Solutions d'emballage Premium –
perfection technique et design progressif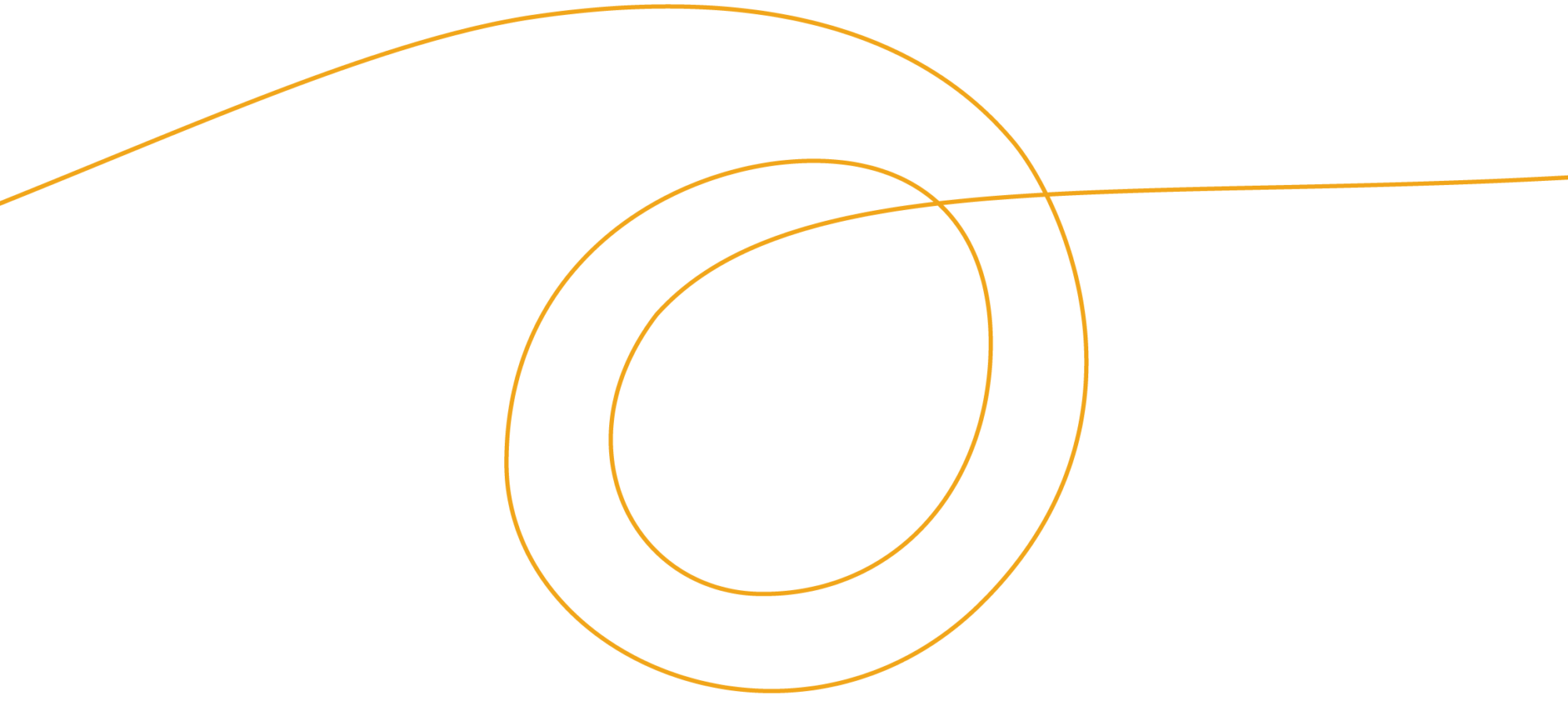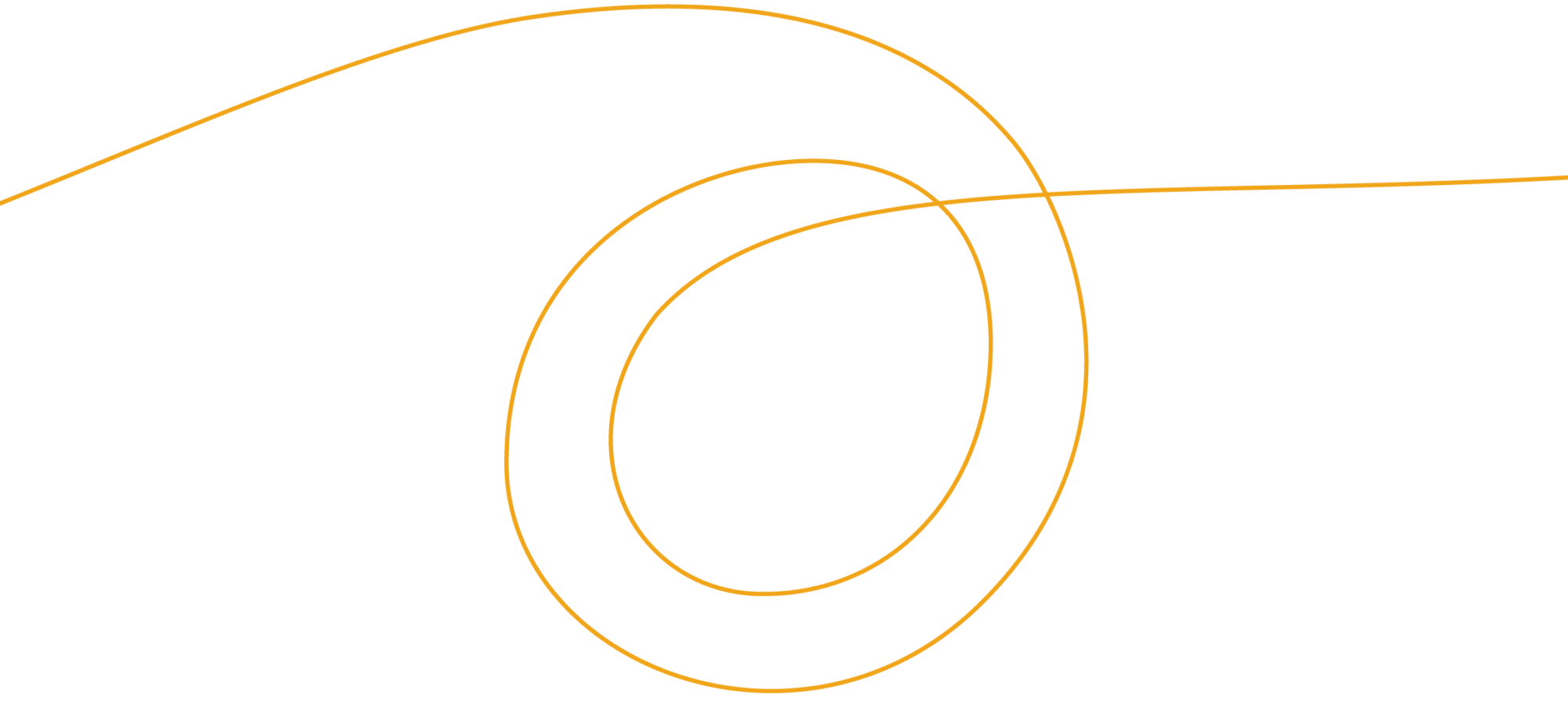 Innovation
Utilisez l'emballage de demain dès aujourd'hui
Produits
Quoi que vous ayez en tête, nous l'emballons pour vous
Carrière
Chez nous, les employés deviennent des coacteurs
Inno­vation
Utilisez l'emballage de demain dès aujourd'hui
Produits
Quoi que vous ayez en tête, nous l'emballons pour vous
Carrière
Chez nous, les employés deviennent des coacteurs
Innovation
Notre motivation est de développer des solutions d'emballage combinant ingéniosité et excellente qualité au sein d'un seul système.



Découvrez notre vaste gamme de produits : bouteilles, fermetures, systèmes airless, systèmes de dosage et plus.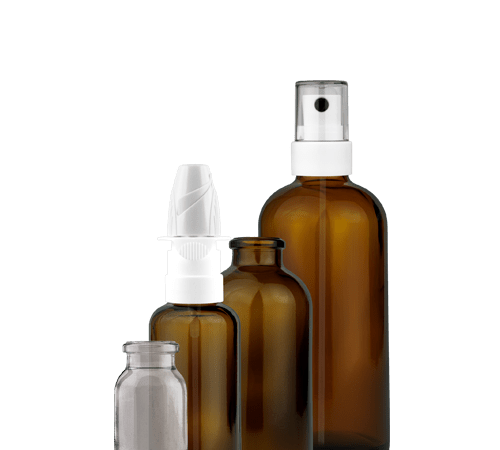 Services
Gestion de la qualité
Validation
Stérilisation
Tri et conditionnement en salle blanche
Formations interne
Restez à jour sur tout ce qui concerne PACKSYS – nouveaux produits et innovations, nouveaux arrivants et bien plus encore.
New year, new plans: The first trade fairs have already been registered, new developments are in the pipeline and we have also increased our team. We are looking forward to a successful new year and are excited to see what 2020 has in store for us.
Au cœur de notre entreprise, nos employés occupent une place très importante. Nous sommes toujours ouverts à un soutien supplémentaire et sommes impatients de vous rencontrer.
PACKSYS GmbH
Alte Weilheimer Str. 2-4
82340 Feldafing
PACKSYS GmbH filiale de Velbert
Flandersbacher Weg 2
42549 Velbert