We design practical, simple and innovative primary packaging in a modern design.
With excellent quality and inventiveness, we optimize existing packaging systems and develop intelligent, new packaging solutions on their basis.
This gives our customers the decisive advantage of integrating all packaging and sales components in a perfectly coordinated system.
Being the heart of our company, our employees occupy a focal position. Here you can find the personnel video.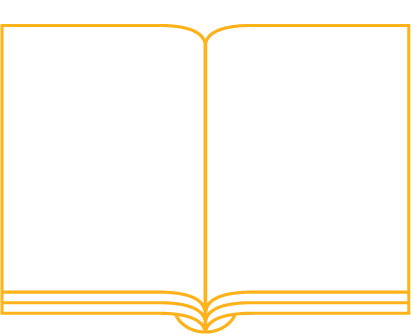 Know-how is a valuable resource that we promote and expand on a daily basis. This way, we guarantee solutions that always meet the latest requirements of the industry.
With qualified specialists, our own training and internal and external specialist and further training, we can live up to this claim.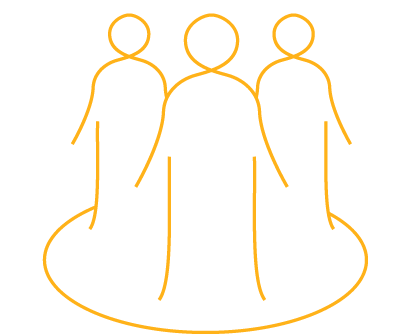 We maintain a trusting and sustainable cooperation not only with each other, but also with our customers and suppliers. This cooperation is the basis of our success.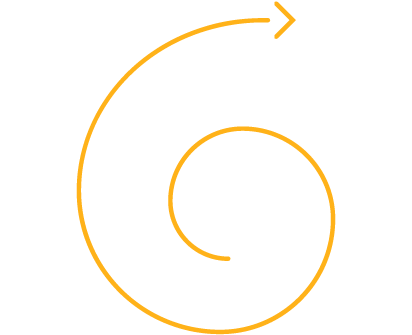 The future begins anew every day. It is our motivation to translate our creativity promptly into sustainable ideas and solutions.
Our motto is to always be one step ahead. This is how we develop the packaging today that our customers will need tomorrow.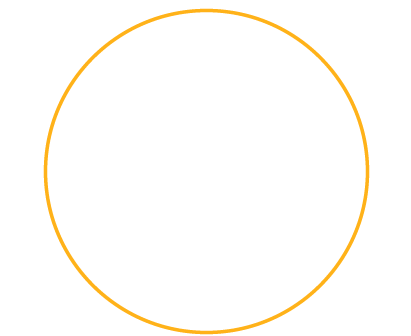 One hundred percent is our minimum. We are only satisfied when our results meet the highest standards.
This principle applies equally to function, design and practicality.
Mindfulness ensures that we can assess each situation accurately and actively seek solutions to it – without being hindered by ingrained behaviour. An awareness of the circumstances and the people around us enables us to create a productive working atmosphere and to deal with every situation, every employee, every customer and supplier without prejudice. It also helps us to make the right decisions.
Mindfulness, however, also means an awareness of and a sustainable use of resources and, from this, the development of new concepts in the future.
Only those who enjoy their work can achieve their full performance potential. We therefore take care to promote this joy in a variety of ways:
These include, for example, a comfortable workplace to feel good at, short breaks at the coffee machine or table football, interesting tasks that break up the daily routine and regular feedback for good performance.
Mibe

Pharmaceutical manufacturer from Brehna, part of Dermapharm AG.
"We are enthusiastic about the expertise we have gained in working with PACKSYS. That's why we include PACKSYS, for example, at very early stages of product development. Sometimes we use cost-effective standard solutions. But it always gets exciting when tricky packaging solutions have to be worked out together. Imaginativeness and very good advice combined with pharmaceutical documentation — that's what we value most about PACKSYS. "
Spagyros

The Spagyros AG, headquartered in Switzerland, is successful in the production and marketing of complementary medical medicines
"In our cooperation with PACKSYS, we value the commitment offered by framework agreements, the delivery reliability, the customer orientation in the event of delivery bottlenecks and the transparency in pricing. We share the same view of quality and partnership and have written to this in a quality assurance agreement. Especially if a medium-sized company is looking for a medium-sized supplier for a long-term partnership, I recommend PACKSYS out of conviction and on the basis of verifiable arguments."
Aptar Group

Company for spraying and dosing systems operating worldwide.
"At PACKSYS, we regularly see that even good products can be improved. Again and again, the creativity and professionalism in the implementation lead to results that are unique and perfectly present our products."
Primavera

Medium-sized company for aromatherapy and organic & natural cosmetics from Oy-Mittelberg.
"Our goal is to pass on our wealth of knowledge and experience about the healing properties of plants to our customers. We would like to inspire them to a healing lifestyle that strengthens body and mind and contributes to a greater zest for life. That is why PRIMAVERA products have been offering precious plant powers in soothing recipes for skin and senses for over 30 years. Pure natural quality and purity of the ingredients are our top priority and all our decisions and measures are taken with a view to achieving a sustainable balance between man and nature. When it comes to packaging, we also make sure that the products are ideally protected and that natural resources are conserved. At PACKSYS, the employees think and act the way we do and are therefore valuable partners for us for many years."
Medac

Pharmaceutical company with a focus on the treatment and diagnosis of oncological, urological and autoimmune diseases
"We are world-wide accepted experts in our field and have a great responsibility. With PACKSYS, we have found a partner who takes this responsibility just as seriously as we do and who provides us with packaging solutions, that deserve the attribute "premium" in every way."
Today, PACKSYS is a medium-sized company with around 60 employees at the location in Feldafing near munich.
In the coming years we want to grow to hire total of 80-100 employees and establish further subsidiaries in Europe.