Get an insight into our exciting and extensive media library and the latest news about PACKSYS.
Dosing aid for tablets and capsules
Globular dispenser – 
Easy Top
Here you can find the latest news and press opinions about PACKSYS. At the bottom you can also subscribe to our newsletter.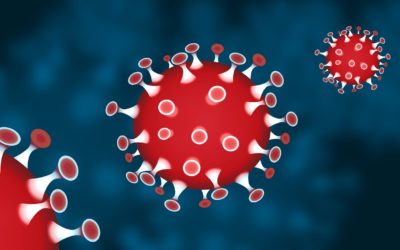 Due to the ongoing developing of the Coronavirus (COVID-19, Coronavirus SARS-CoV-2) PACKSYS takes all necessary measures in order to protect its customers and employees from an infection.