Get an insight into our exciting and extensive media library and the latest news about PACKSYS.
Globule dispenser – Product clip
Teaser Pourer Lotus – available now!
Teaser Pourer Lotus – Various types of liquids
Pourer Lotus – Product clip
Globular dispenser – 
Easy Top
Dosing aid for tablets and capsules
Here you can find the latest news and press opinions about PACKSYS. At the bottom you can also subscribe to our newsletter.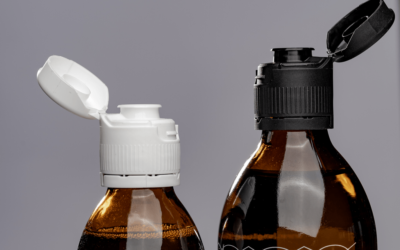 7 reasons to buy the Lotus now!The Lotus is an in-house development by PACKSYS and is available ready for series production in black and white. Seven reasons why you should switch to our Lotus closure now!1. Not a drop too much The unique neck geometry of the Lotus...