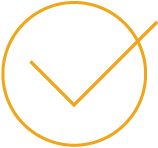 Both in the national and international market, PACKSYS may exceed expectations of its customers through high quality and the highest hygiene standards.
Our quality management system is certified according to the following standards:
DIN EN ISO 15378, which regulates the manufacture of pharmaceutical primary packaging in accordance with the strict guidelines of Good Manufacturing Practice (GMP)
DIN EN ISO 13485, which relates to the development, manufacture and distribution of packaging and dosing systems for medical devices
On this basis we guarantee:
exclusively qualified and approved production sites
high-quality, pharmaceutical production
implementation of the most demanding hygiene requirements
consistent labelling and seamless traceability
And we offer:
independent supplier audits
order-related audits
Services
In addition to our comprehensive product range, we also offer a range of services.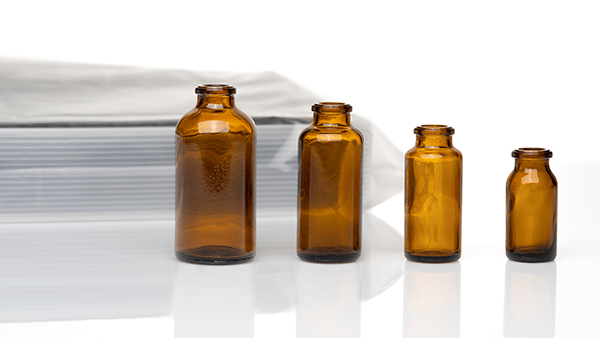 Validations
Sterilization validation based on ISO 11137-1, ISO 11137-2, ISO 11737-1, ISO 11737-2
Gamma sterilization of blow-moulded glass (HKL III brown)
Gamma sterilization of PE eye-dropper systems
Ethylene oxide sterilization of PP eye-dropper systems
Gamma sterilization of atomizer pumps
Packaging validation according to ISO 11607
Transport validation according to ISO 11607
Customer-related validations
Depending on the customer's requirements, PACKSYS offers validation services for all aspects of primary packaging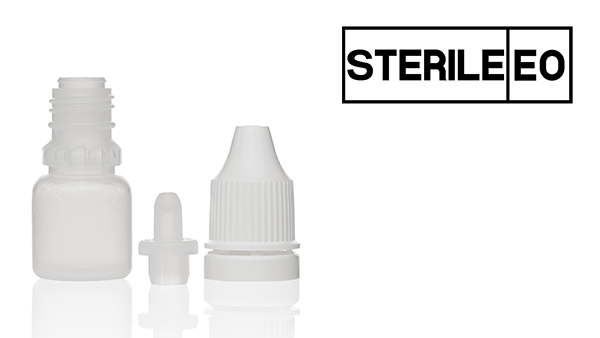 E-Beam sterilization
ETO  sterilization
PP and PE ophthalmic bottles
Gamma sterilization
PE ophthalmic bottles
PE snap-on bottles
Blow-moulded glass snap-on bottles
Tubular glass snap-on bottles
Nasal spray pumps
Manufacturing in Clean Room Conditions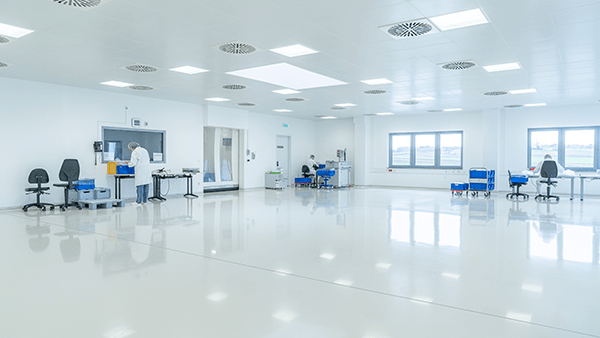 Sorting
of pharmaceutical packaging
Repackaging
of packaging to the corresponding customer specifications
Mechanical adaptaion
of the dip tubes of atomizers to the respective bottle size
Assembling
of dosing systems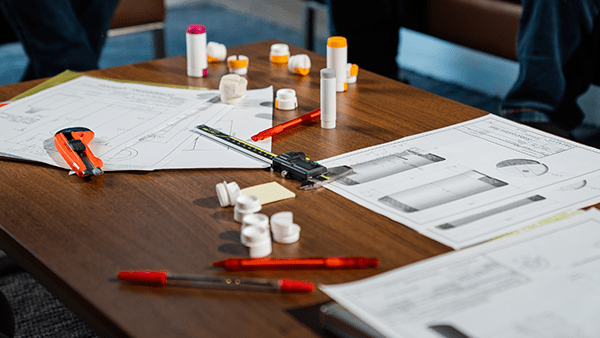 Packaging development
order related
Development
of new dosing and packaging systems
Practicability test
of dosing systems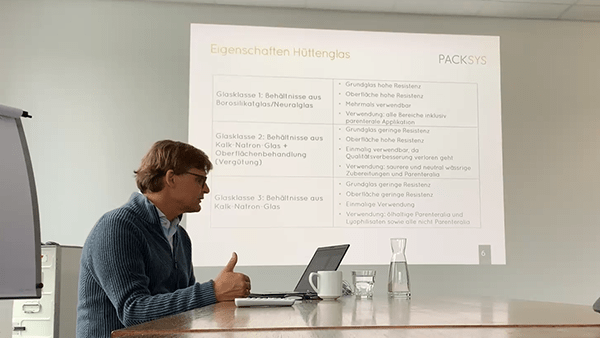 Production process
moulded glass
tubular glass
bottles and containers (extrusions blow moulding))
closures (injection moulding process)
Packaging material purchasing
Filling
Labeling
Cartoning
Delivery
Knowledge and System security
Our knowledge assists you in making the right decision. Thanks to comprehensive market know-how, many years of experience and extensive knowledge of the products, PACKSYS guarantees you a packing system that not only is perfectly tailored to your wishes, but also really works.
Quality
Highest quality and hygiene standards are a matter of course for PACKSYS. This consistent focus on first-class quality gives you the security of being able to rely on absolutely flawless products at any time and in long term.
Low Workload
PACKSYS takes over the search for your optimal packaging and ensures its quality in the long term. This allows you to concentrate more on the core tasks of your company.
Greater Flexibility
Through our fast quotation and order processing, just-in-time deliveries and a competent, absolutely reliable service, not only do you secure your production processes, but you can control them flexibly at any time.
Clear Competitive Advantage
Through individual solutions, PACKSYS provides answers to your questions about the ideal packaging that will put you one step ahead of your competitors.
Lower Costs
PACKSYS offers complete packaging solutions from a single source. Good prices and intelligent logistics result in a lean overall process and maximum cost efficiency.