Packaging solutions
Primary packaging for pharmacy, cosmetics. food
Innovations
In our development department, new packaging solutions are created with vision.
Products
We have various products in stock as standard and create a prefect match for you.
Further benefits
Sterilisation, validation, clean room production, training and customized developments.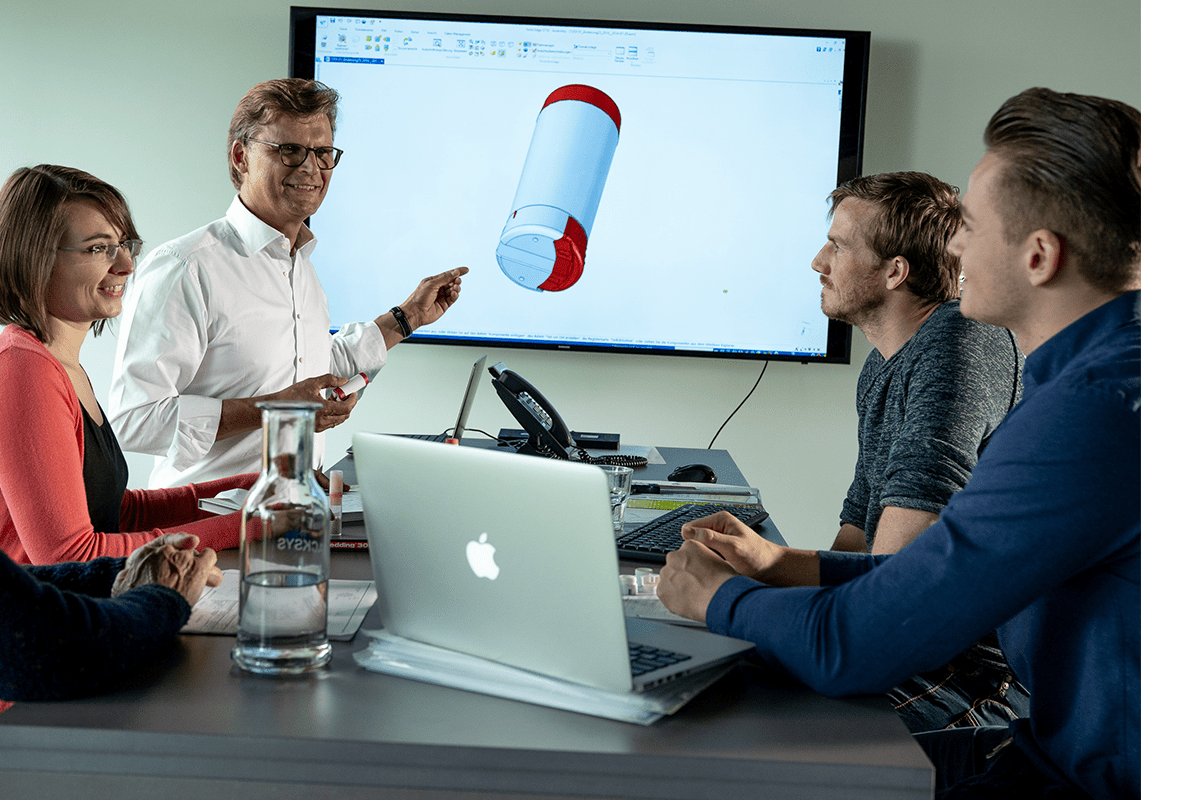 Jobs
We can't do it without a team!
That's why our employees are so important to us.
We are always open to further support and look forward to getting to know you.
PACKSYS GmbH
Alte Weilheimer Str. 2-4
82340 Feldafing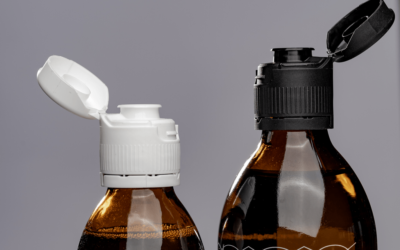 7 reasons to buy the Lotus now!The Lotus is an in-house development by PACKSYS and is available ready for series production in black and white. Seven reasons why you should switch to our Lotus closure now!1. Not a drop too much The unique neck geometry of the Lotus...