Premium Packaging Solutions –
Technical Perfection & Progressive Design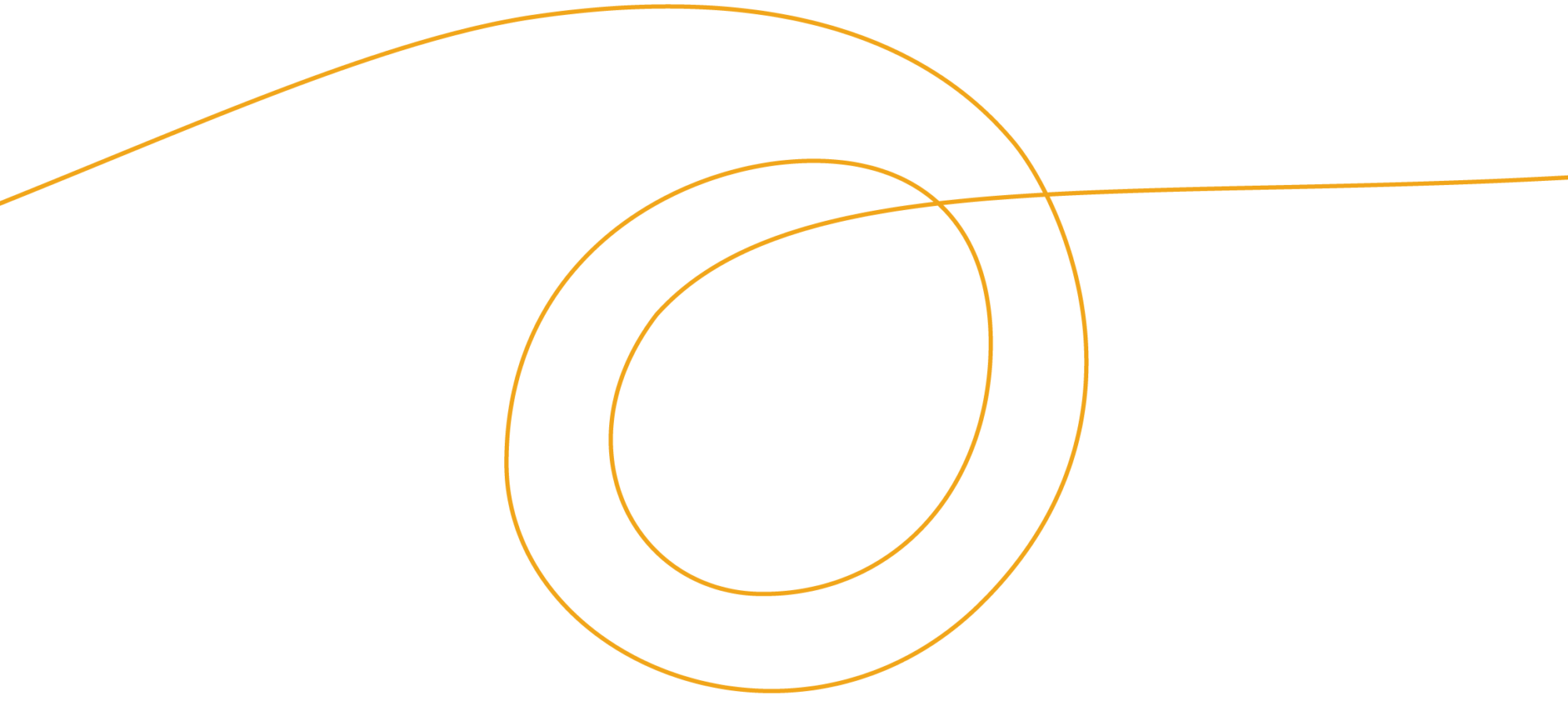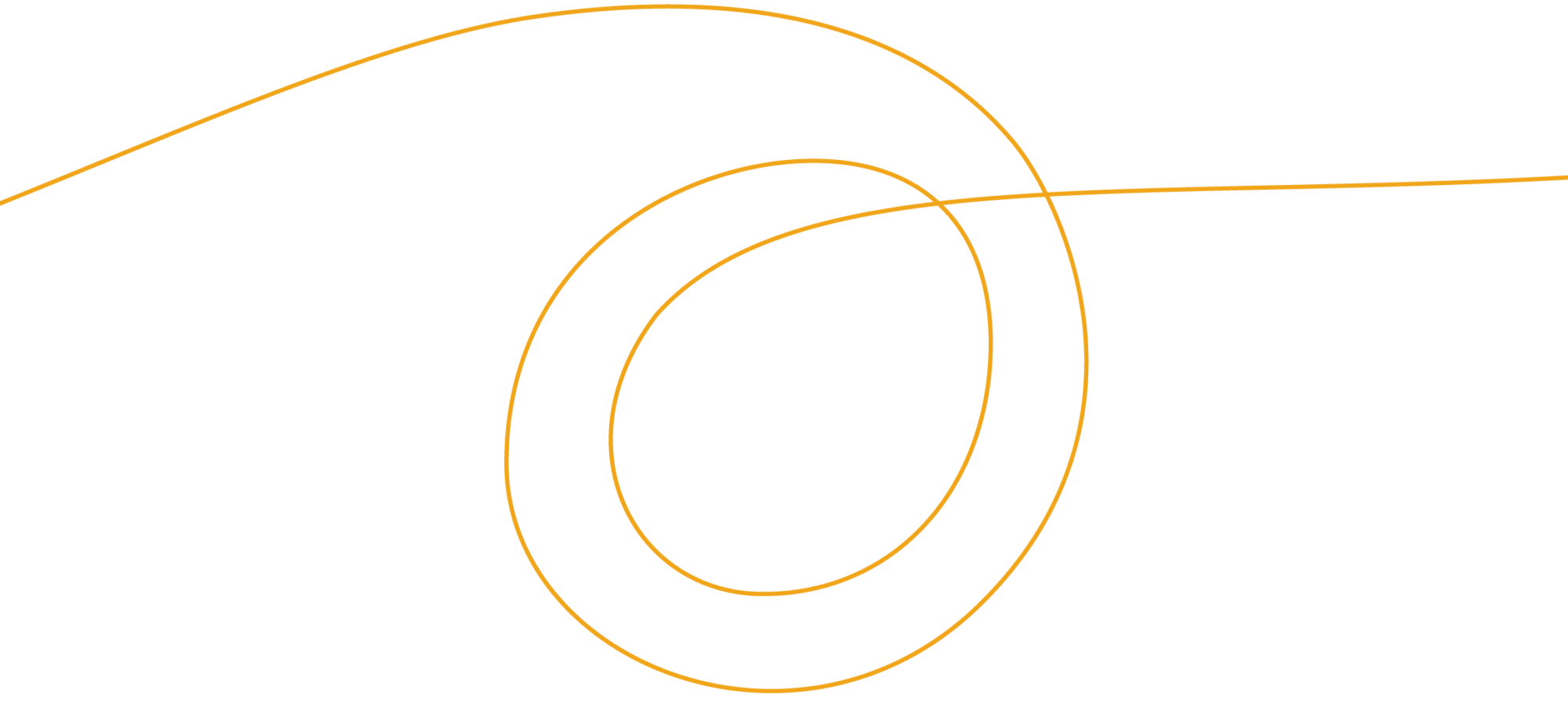 Innovation
Use tomorrow's packaging today
Products
Whatever you have in mind — we pack it for you
Career
We turn employees into co-designers
Inno­vation
Use tomorrow's packaging today
Products
Whatever you have in mind —
we pack it for you
Career
We turn employees
into co-designers
Innovation
Our drive is to develop packaging solutions that combine ingenuity and excellent quality into one system.



Gain insight into our extensive product offering: from bottles, closures, airless systems, dispensing systems and more.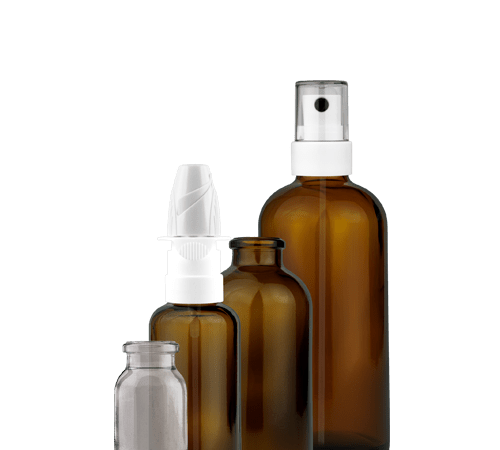 Services
Quality management
Validation
Sterilisation
Sorting and packaging under clean room conditions
In-house trainings
Keep up to date with the latest PACKSYS developments – new products and innovations, new additions and much more.
Our globule dispenser was sold exclusively to a German pharmaceutical company after completion in 2014. Now it is for freely available and also other customers can profit from our development.
Being the heart of our company, our employees are very important to us. We are always open to further support and look forward to getting to know you.
PACKSYS GmbH
Alte Weilheimer Str. 2-4
82340 Feldafing, Germany
PACKSYS GmbH, branch office Velbert
Flandersbacher Weg 2
42549 Velbert, Germany