Welcome to 2020!
 We look forward to a succesfull year 2020 together with you. We are working on new, exciting projects and have planned a lot.
The first fairs in the new year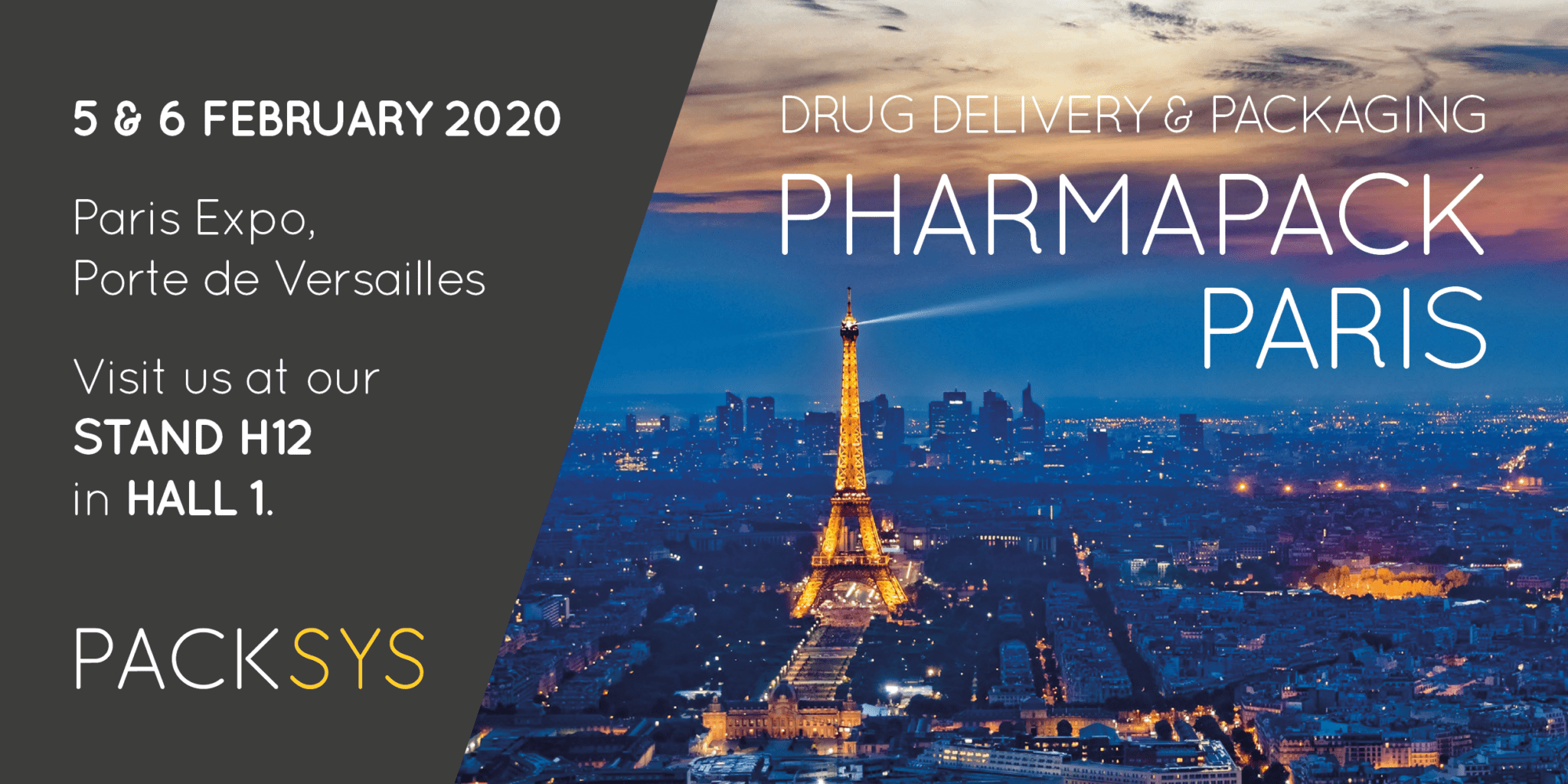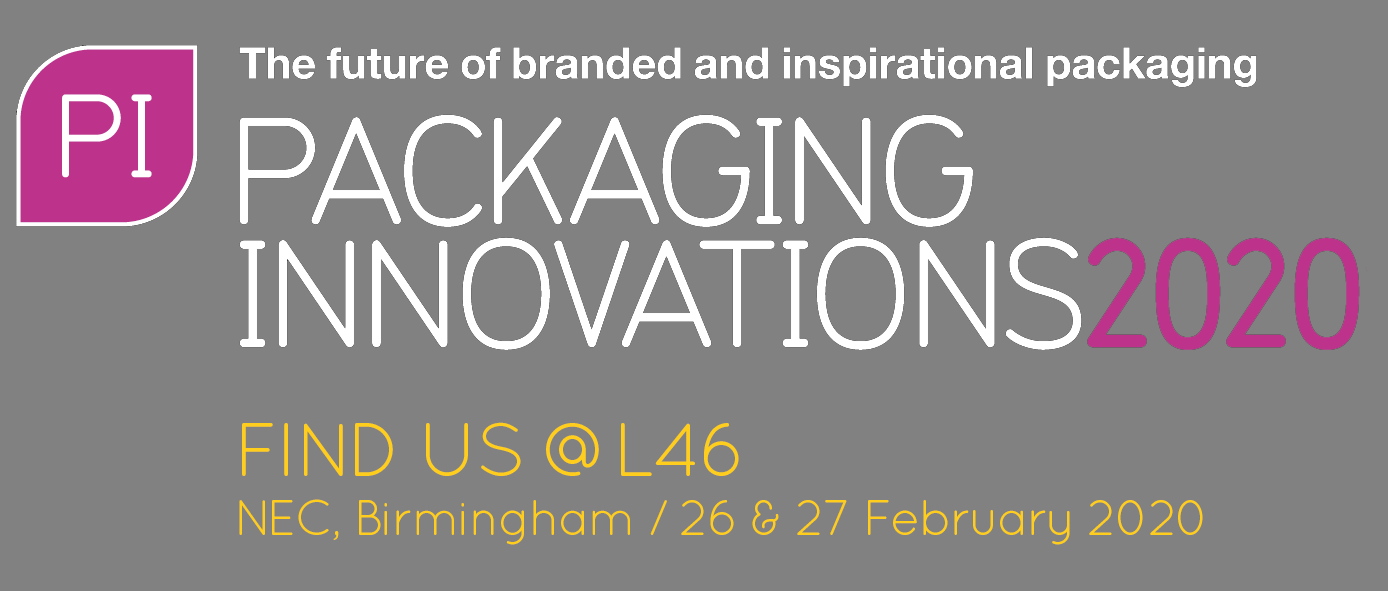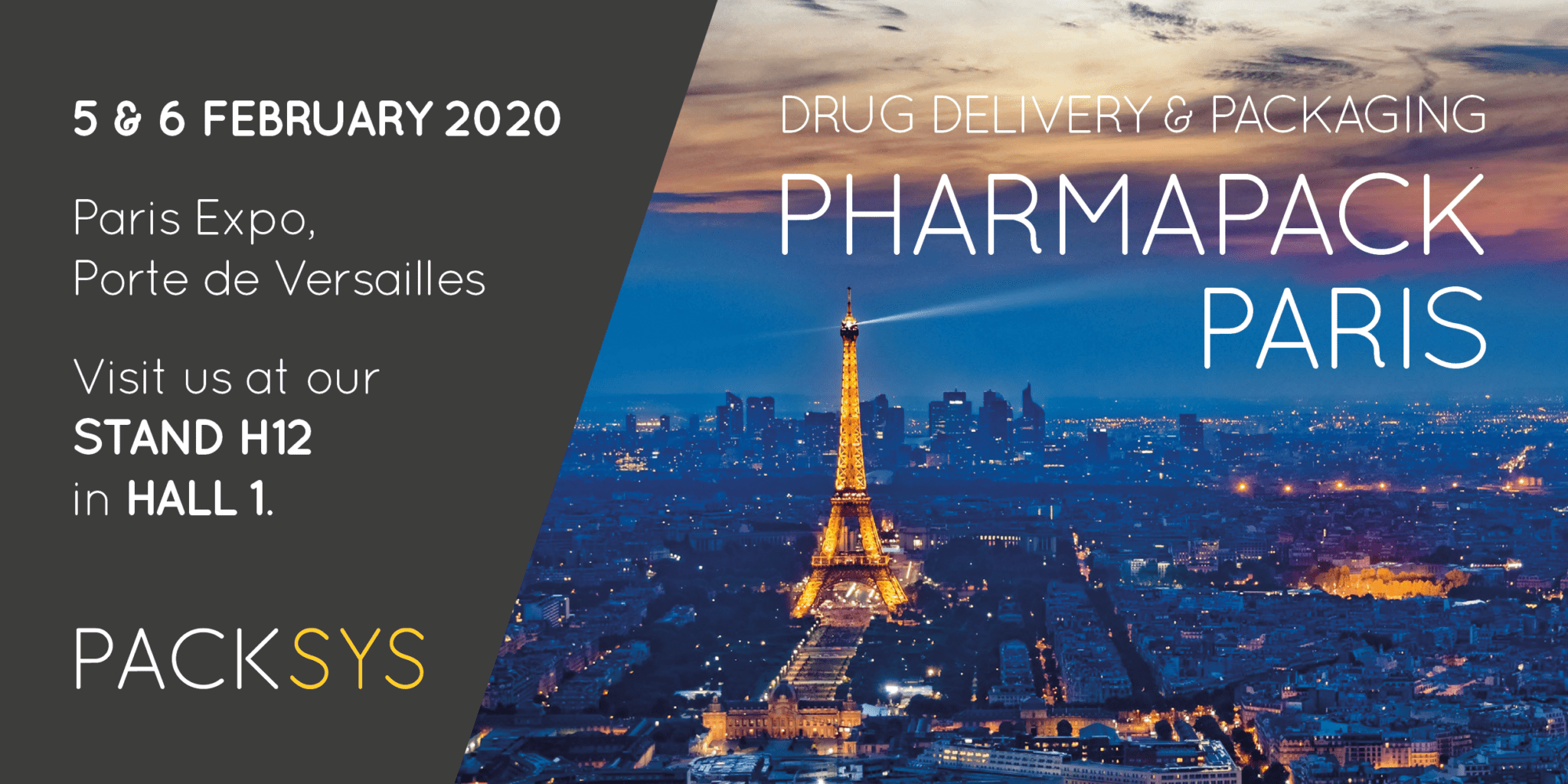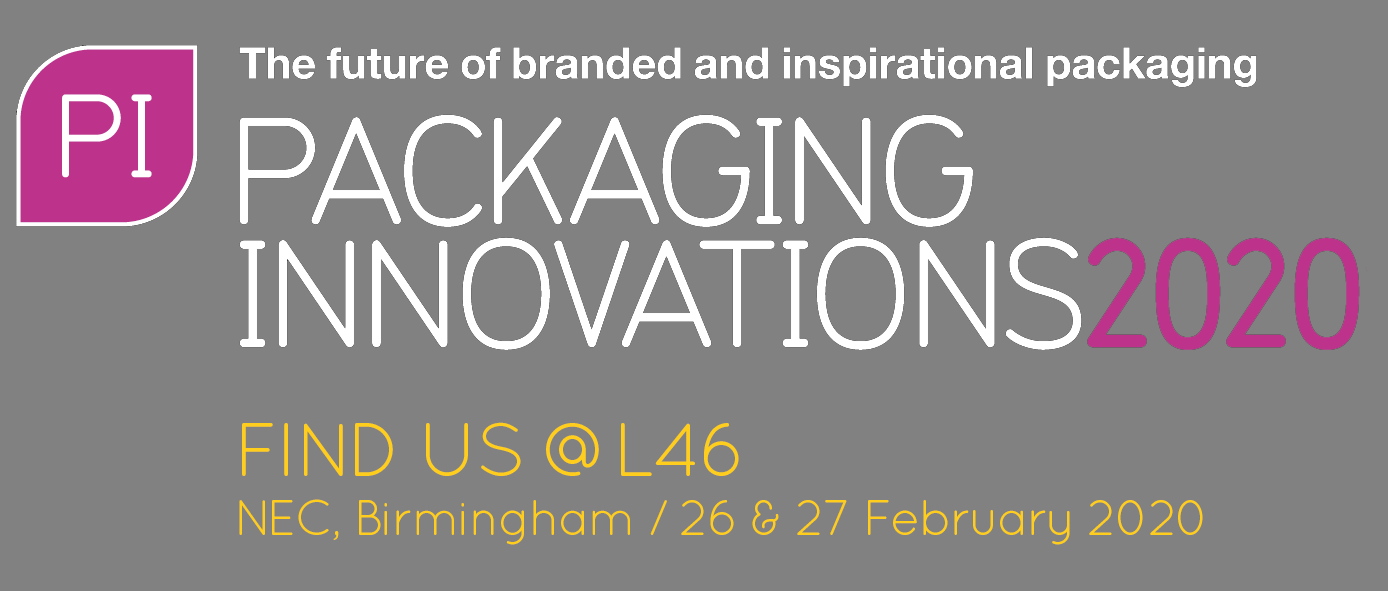 The first highlights this year are the Pharmapack in Paris and the Packaging Innovations in Birmingham. At both trade fairs we will be proud to welcome you on our own booth to share our developments, our knowledge and our innovative ideas with you. The star of the show will be our new "Lotus" pourer.
Pourer "Lotus"
The pourer developed by PACKSYS convinces with an elegant and timeless design and many functional advantages. It is a dosing aid for liquids, syrups and oils and can be used for pharmaceutical or chemical filling goods, for cosmetic products or for food and nutritional supplements.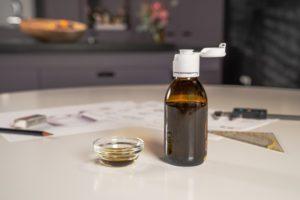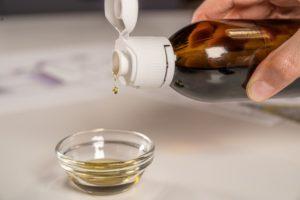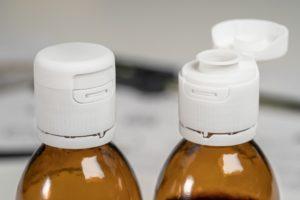 The Lotus was developed to support the clean and easy dosing of liquid goods. It was constructed with an easy-to-open, one-piece tamper-evident closure (flip-top) and, with its PP28 neck finish, fits equally on glass and plastic bottles.
The Lotus allows liquids to be poured out without spilling, bottle and hands stay clean.
Candidate for the Pharmapack Award 2020
We sent our Lotus into the race for this year's Pharmapack Award. The awards recognize the latest innovations from packaging companies in the fields of pharmaceuticals, medical devices, health products and veterinary drugs. The winners will be announced during the fair. We are very proud that the development of the Lotus is progressing so successfully.
Pharmapack will take place on February 5th and 6th in Paris (hall 1 booth H12), at the PI in Birmingham we welcome you on February 26th and 27th 2020 (booth L46). We look forward to presenting the Lotus and other exciting developments live to you at Pharmapack and Packaging Innovations 2020.
Internal innovations
We are using the entire space in our new company building in Feldafing and we are very pleased to announce that our team keeps growing. At the beginning of the year we welcomed three new employees to our customer service and quality department.
In the second half of 2019 three new trainees joined PACKSYS and since October we also expanded our marketing team. Additionally we are planning a stronger online presence, also in social networks for 2020.
We are full of energy for the New Year and are excited to see what 2020 has in store for PACKSYS.